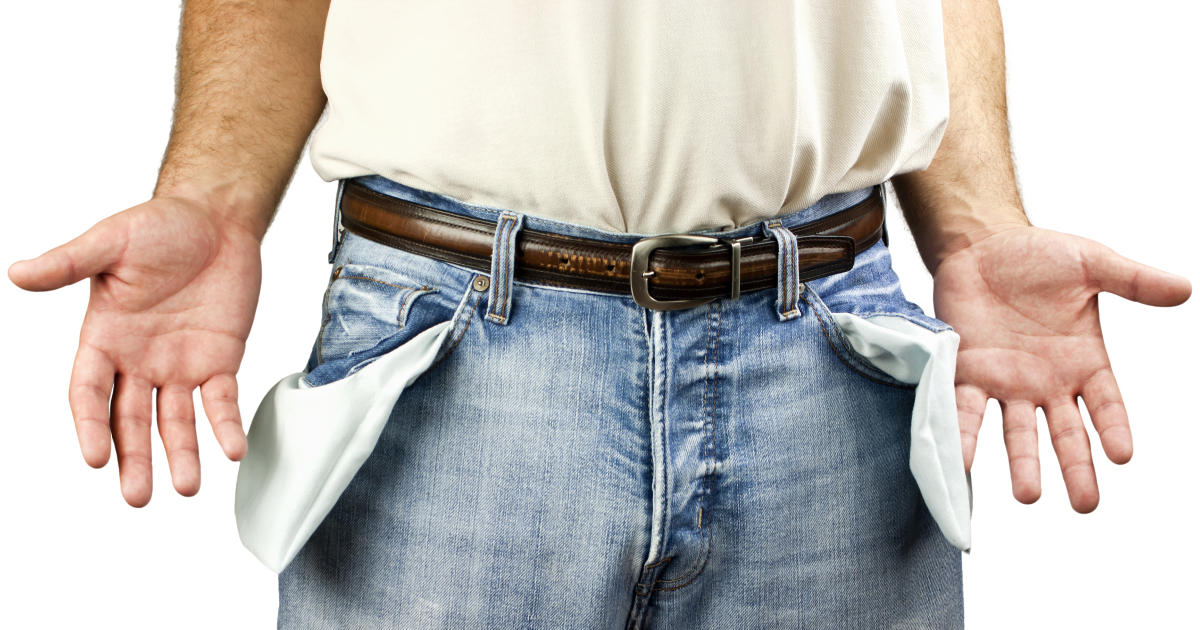 Money Flows Toward Vision
Not Empty Pockets
Do you have more vision than money? If so, your church budget has a serious problem. We've faced similar circumstances and understand how frustrating this experience can be. When church budget giving is down, pain goes up. Ouch!
The reality is that people don't give to budget needs as enthusiastically as they give to vision. Every church across America has needs. Allow us to share one little secret with you. Baptize the need and allow it to be reborn as a vision. This is how the Old Testament Prophet Nehemiah operated. He transformed a need into a vision, and the vision became a wall.
Let's be specific about how we can help you reverse the trend of limited or declining resources. Give us at least 10 hours of time with the senior pastor, his executive and lay leadership, and we will help you execute a plan to generate greater financial support within your congregation. The ideal time to invite Briar Patch Consulting to help your church would be prior to the budget planning process that leads to the next fiscal year.
These are the steps that we will walk you through in order to achieve this objective:
Assessing your vision
Analyzing the current level of adoption
Clarifying the process to execute the vision
Recommendations on reallocating resources
Developing a timeline
Assigning responsibilities
Communication strategies
Evaluation procedures
Please, allow us to shoot straight with you. People give to what they see God blessing. If the congregation is in the dark about how God is moving, they won't see where they fit in His plan. This is a critical issue because people seldom give enthusiastically to a church budget unless they have skin in the game. We can teach you how to amp up the communication process and penetrate hearts with your vision.
It's not an admission of failure to bring someone in from the outside to coach you through these steps. It may be one of the smartest things you ever do. All champions have coaches. It would be our privilege for Briar Patch Consulting to be yours.