Identity
Your brand helps to distinguish your company from the competition and creates a lasting impression in the minds of your clients.
Logo
Your logo is the foundation of your brand. It forms a powerful connection to your product, service, or reputation in the marketplace.
Design
In business, design is the art of engaging your customers through visual cues. Engaging and polished design improves sales.
Do You Stand Out In A Crowd?
It has been said that a picture is worth a thousand words, and we agree. This image is a sort of parable on the importance of branding. Storms will come and go—in life and in business. Our attention will always be drawn to the few, or the one, who stands out from among the crowd. Let it be you!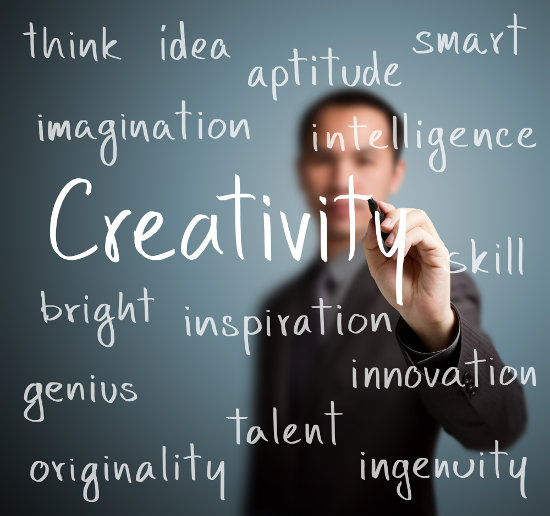 We love a good branding challenge. Most often, small to medium-sized businesses cannot afford to hire a staff in order to achieve their marketing goals. This is the main reason you need to contact Briar Patch Consulting. We can either help you improve your current brand, lead the project to re-brand, or build a new one from scratch.
We do the market research, analyze areas where improvements are needed, and create the plan to achieve success. No matter what challenges we discover, we dig deep to find the best solutions. Briar Patch Consulting combines the art and the science of branding to craft a winning image for your business.  
Ready for a new
Branding Adventure?