Why Businesses Use Social Media
Engagement
The fundamental purpose of social media is to facilitate connections. It all started with the idea of connecting people to people. Now we connect businesses to customers and the products they love. 
Promotion
Done well, promoting your business or product on social media can lead to dreamy success. Done poorly, you can annoy a lot of people who morph into villains and haters. Tread these grounds cautiously! 
Leverage
Likes, Follows, and Shares inspire confidence. Satisfied customers remain the most powerful tool in marketing. Crowds influence individuals. If you want to thrive, leverage their voices.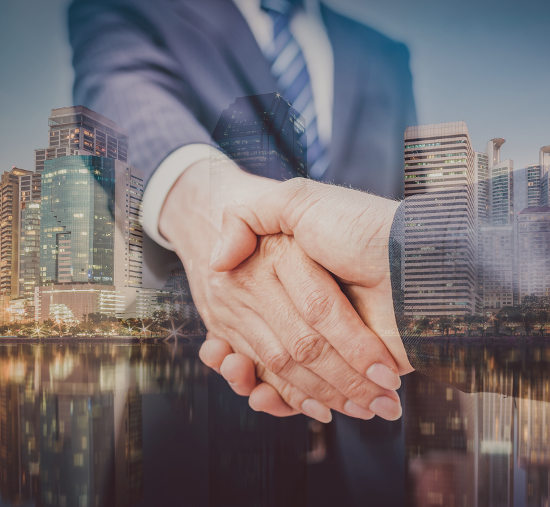 A wise man once said, "When trust is really low, you move very slow. But when trust is high, you fly." Social media has become the one-stop location that reveals whether or not your company is trustworthy.
If you are not managing your reputation, others will be more than happy to do this for you. Unfortunately, haters are more likely to write reviews than your satisfied customers. Briar Patch Consulting can help you get ahead of negative reviews. Our propriety strategies work and have enjoyed great success in the marketplace.
You have invested a lot of sweat equity in your company. Likewise, we devote all our mental energy to help our clients succeed.
Currently, blogging is the most underrated social media tool available today. It can literally help a business dominate their market. How? Well here's a little secret. If you want to be #1 at something, then become the expert in your field. Blogs provided fresh content for search engines, and relevant information for those who type queries in their search fields. Briar Patch Consulting can help you develop a strategy to ensure that you are recognized as THE expert in your industry.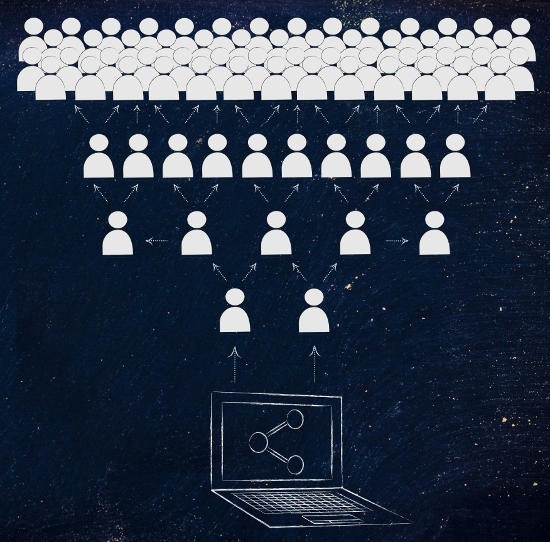 There are only two things that someone needs to do for their message to go viral: Either inspire an audience or offend them. Unfortunately, the internet is littered with examples of people who sought to do the former, but wound up doing the latter.
Human behavior as it pertains to the marketplace is complex. Missteps in the area of social media can be fatal for a business. Going viral can either be good or catastrophic to your bottom line.
Briar Patch Consulting is a company that researches and specializes in the characteristics of positive viral messaging. We do the research and crunch the analytics of what's trending in your business arena. As both students and practitioners, we are ready to help!    
Ready to Get Social? 
Give Us A Call Today!