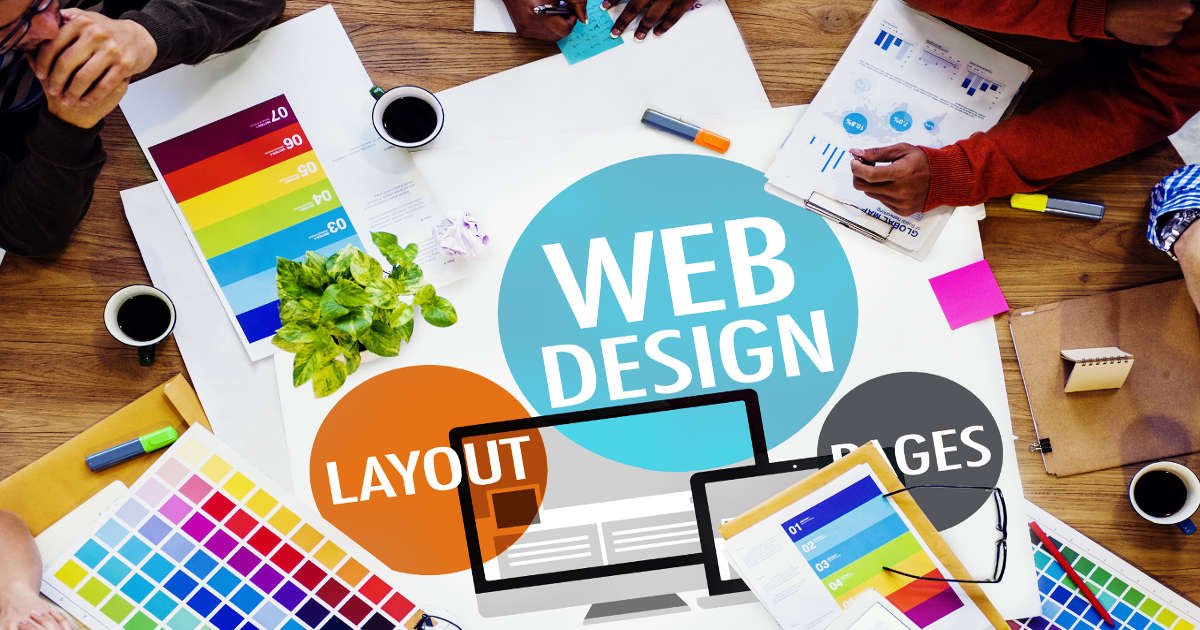 The Web Design Process, Part 1
Whenever a client hires me to design a webpage for their business, I always begin with research. There are several things that I need to know about them before I write one line of code. While some of these steps may seem obvious, they have always inspired my clients to have confidence in my abilities.
1. I visit their business.
Not only do I want to know what they do, but I need to know what makes their company unique. Everyone has a special niche, whether that's a product, a service or a core message. I remember working with a frozen yogurt company in San Antonio called Arctic Ape Yogurt. What I discovered is that their product and selection dwarfed any other frozen yogurt store in the area. The pictures I used in the graphic design phase, and in the content I wrote, called attention to this reality frequently.
2. I look for the key words people type into search engines.
AdWords is a useful tool to use during the web design process. It will tell you how many people are looking for your business category or services online. This removes all the guess work and actually corrects misguided assumptions. For instance, I designed a webpage for a church in San Antonio. While investigating, I discovered that people often search with the phrases, "Churches in San Antonio," and "Churches near me." Here is where written content matters most. Including these phrases throughout the website enabled us to take a small church that was virtually invisible online, and allow them to rank on the first page of Google. This is no small accomplishment given the fact that there are over 2,000 churches in the city.
3. I research the competition.
It's a good practice to visit every webpage on the first page of the major search engines in order to discover how they got there. More importantly, I use "inspect elements" in Chrome to look at the tags and metadata. Not only that, but I also look for SEO tools they might be using. Perhaps one of the most revealing steps is to research their Domain Name and DNS settings. Often a company will rank well because they have been around for long time. Google's algorithms seem to reward these companies. Even so, a new business can license their domain name for multiple years. This tells the search engines that you don't plan to be a fly-by-night company. This is an often-overlooked and inexpensive way to help your SEO ranking during startup phase.
4. I design at their place of business.
It is not unusual for me to spend about 10% of my allotted time during the web design process with the clients. This practice has generated more positive comments than anything else I do. In fact, I've done this in some pretty hectic environments, i.e., music schools, restaurants, and even construction companies. The advantage I gain is receiving instant feedback from the owners and employees. Every web designer knows the pain of spending long hours on a brilliant concept only to have it rejected by the client. Miscommunication of ideas or expectations can be avoided sooner rather than later if you are getting input real-time.
Add your comments. I'd love to hear your feedback
To read part 2, click here.