Mentoring & Coaching Church Staff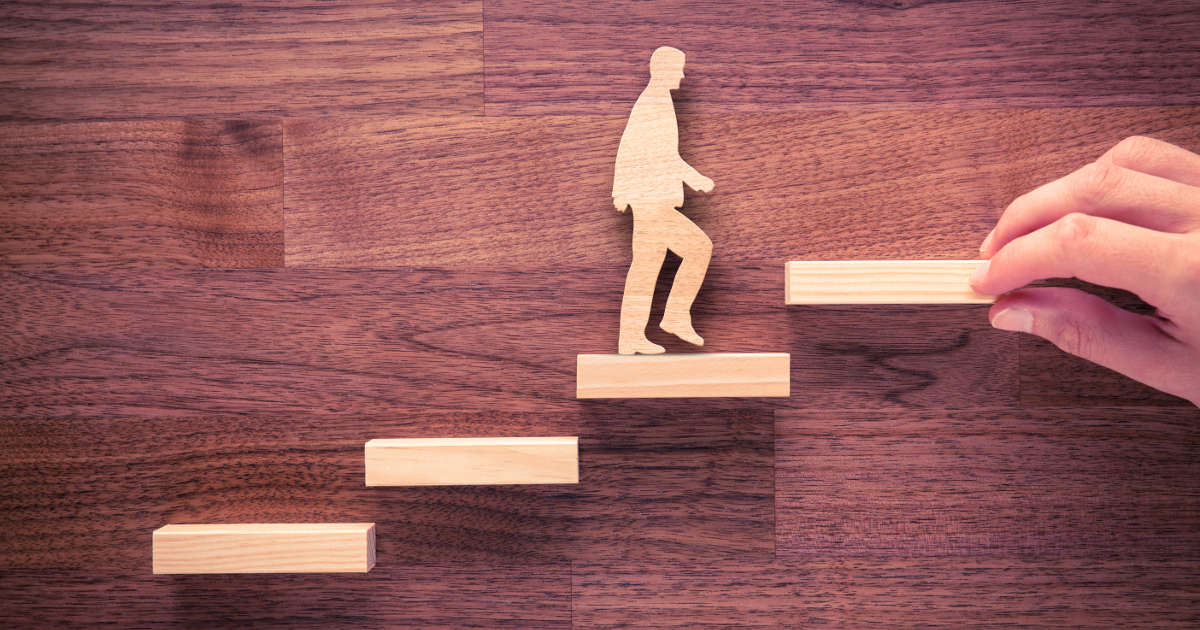 Coaching Church Staff For Progress
Briar Patch Consulting loves to work with church staff. We believe the that the support role is one of the most critical positions in a church. Let's face it, the senior leader can't do it all. That's why the church hired you. Under God, you have been called and tethered to this role. And He most definitely wants you to succeed. Your most important assignment is to contribute to the success of God's ordained leader, so that everyone can participate in fulfilling the church's mission. Personalities and conflicts aside, this goal must happen in order to advance the Kingdom of God.
Nevertheless, church staff needs times of refreshing with the Lord just as much as anyone else. One of the requests that Briar Patch Consulting loves to fulfill is facilitating staff retreats. Give us a conference room or a cabin in a Christian campground, and we're in our element. We will teach your group some powerful truths from the Word of God, and depending on the size of the group, set up time to meet with each staff member individually. Our ears are open, and our prayers are unfailing.
A few of our favorite topics of discussion are: "Creating a Culture of Gift-based Ministry," "Spiritual Warfare and Spiritual Renewal," "The Lifecycle of a Church," "Conflict Resolution," "Marriage and Family Renewal," and "How Jesus Multiplied Disciples."
Hit us up with an email. We can discuss some dates and the issues we can address for your group. Coaching church staff is one of our main passions!
Briar Patch Church Consulting exists to help leaders thrive in ministry and in the marketplace. Our skill set includes a variety of technical capabilities as well, i.e., marketing, branding, webdesign, and SEO. We have over 30 years of experience in helping people overcome obstacles and set a new course in their ministries. Nothing matters more than the success of God's Kingdom in the hearts and lives of men and women. Allow us to lead you beyond your present circumstances and toward a new day!